An offer they couldn't re-FUSE
Announcing the project via The Hollywood Reporter, Tim Webber and Theo Jones spoke to Carolyn Giardina about FUSE – or the Framestore Unreal Shot Engine. The project will see Tim direct a film that will be produced entirely using a new real-time VFX pipeline
Read the article here and more details on the project here.
---
BIFA Winner
Congratulations to our team for winning the Best Effects award at this year's BIFA awards for His House. A big shout out to our, and the film's VFX Supervisor Pedro Sabrosa, and if you haven't seen it, watch our VFX show & tell here of the work here.
---
Super Bowl
Sam Adams released their new "Your Cousin from Boston Frees the Clydesdales" spot this week ahead of the Big Game. Teaming up with Goodby Silverstein & Partners, Framestore's first Super Bowl spot of 2021 saw New York create a host of horses, dumpster fires, flying debris, and endless compositing magic. 
---
Black History Month
February will mark Black History Month in the USA and Canada; an annual celebration of achievements by Black Americans and Canadians and a time for recognising their role in history.
At Framestore we'll be recognising Black History Month in a number of ways; including through speakers, a social equity town hall and more. We will have further updates on our programme as the month progresses both via the FTV calendar and here in the round-up.
---
In the press
A double-whammy of Framestore stories hit VFX Voice this week. First up was a story on delivering the eye-popping Project Power while WFH, with input from Ivan Moran (Overall VFX Supe), Joao Sita (VFX Supervisor), Matt Twyford (VFX Supervisor), Coline Six (VFX EP) and Kevin Sears (CG Supervisor).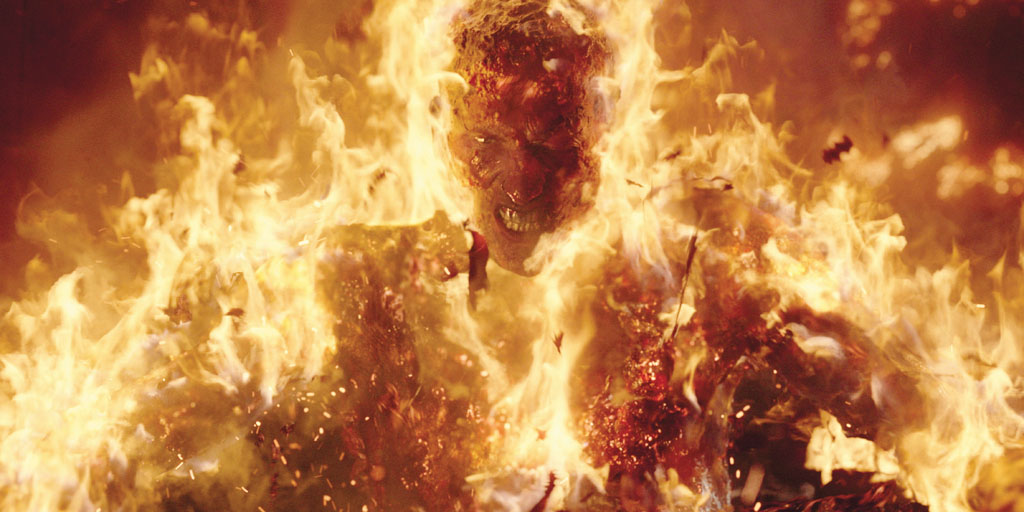 Elsewhere, Russell Dodgson (Overall VFX Supervisor) and James Whitlam (Senior Visual Effects Producer) spoke to journalist Trevor Hogg about His Dark Materials s2, and how the teams in LDN, MTL and NY teamed up to deliver such an audacious storytelling feat.
HDM in AR
Christine Cattano spoke to Epic about the His Dark Materials AR app that we delivered using Unreal Engine which resulted in a really interesting case study which you can now read on the UE blog here.
You've been [Framed]
Meet Compositor, Wouter Gilsing (LDN), or 'Lord W Gilsing' if using his Waitrose customer card. He's recently been lending his talent to the making of WW84 and thinks the 'ctrl-z' function is a life saver (it is). Read more about Wouter here.
---
Tom & Jerry
New posters were released for the devious duo due to hit HBO Max Feb 26th.
Warner Bros. / HBO Max
Following the news last year that WB will be adding all their 2021 releases to HBO Max on the same day as they hit cinemas, they released a trailer for all the big upcoming titles which include a number of Framestore projects; Tom & Jerry, The Suicide Squad and even the upcoming fourth Matrix film.
Pop that Daemon
If you've not had enough of the characters from His Dark Materials on your screen, maybe you want them in molded plastic form. New HDM Funko Pops – each with their daemons – are on their way soon.
In Other News
By now we're all very aware of the Sea Shanty trend online and in reporting about it, you might have spotted Chris Waitt's father on the BBC, performing his covid-19 shanty. And for the eagled-eyed among you, you might remember Martyn Waitt as Father Christmas in a previous Framestore Christmas card.
And that's all folks – enjoy your weekends.