Lovecraft Country
We shared the first look at the VFX team and the art department's work on the Shoggoth from HBO's Lovecraft Country. And this is just the beginning; there's a lot more to come from the teams throughout the rest of the series.
Here are some of the incredible images from our Art Department:
Press
Joint Head of CG, IA, Grant Walker has been on the press trail, chatting to various journalists about how we created the beefy Shoggoth for the first two episodes of the series. Here's a quick round up of published articles:
---
The Crown
Our teams have been working busily on the fourth series of Netflix's most prestigious show The Crown. Here's a first look at the brand new teaser trailer where you can catch Gillian Anderson as Maggie Thatcher and Emma Corrin as Princess Diana.
---
AEAF Awards
THREE projects we worked on have won at this year's AEAF Awards for 2020. Congratulations to all the teams who worked to bring them to life across VFX, TV and design!
His Dark Materials – GOLD for TV Series
HBO's Atlanta's Missing and Murdered – GOLD for Titles/Openers
Toyota Shortcut – SILVER for Commercials/VFX
---
Press
Project Power
It's incredible news that Project Power becomes Netflix's MOST-WATCHED title in it's opening weekend. Read more here.
VFX supervisor Ivan Moran breaks down the groundbreaking fire sequence from the film, featuring a flame-covered Machine Gun Kelly.
Read this piece on Befores &Afters where Ivan discusses the making of with those who worked closely on the film, including directors Ariel Schulman and Henry Joost. Ivan and Joao Sita also spoke to What's On Netflix about the work which you can read here.
And as if that wasn't enough, next week he'll also take part in a live AMA on the project.
You can also check out the science behind the superpowers we helped to create.
---
#InColour
Beau Leon (LA) grades a film for Outfest, the annual celebration of LGBTQ+ cinema, which will be screened this year at a pop-up drive-in theater in the Malibu mountains.
---
DC FANDOME
Tomorrow (Saturday 22nd) is DC Comics' replacement for an IRL convention as it hosts its first ever DC Fandome. The virtual one-day celebration of all things things Detective Comics will have talks and panels, including some from the filmmakers behind upcoming projects. Rumour has it we'll see more from Wonder Woman and even a first glimpse at James Gunn's Suicide Squad, two projects that we're very familiar with.
Register here for the online event.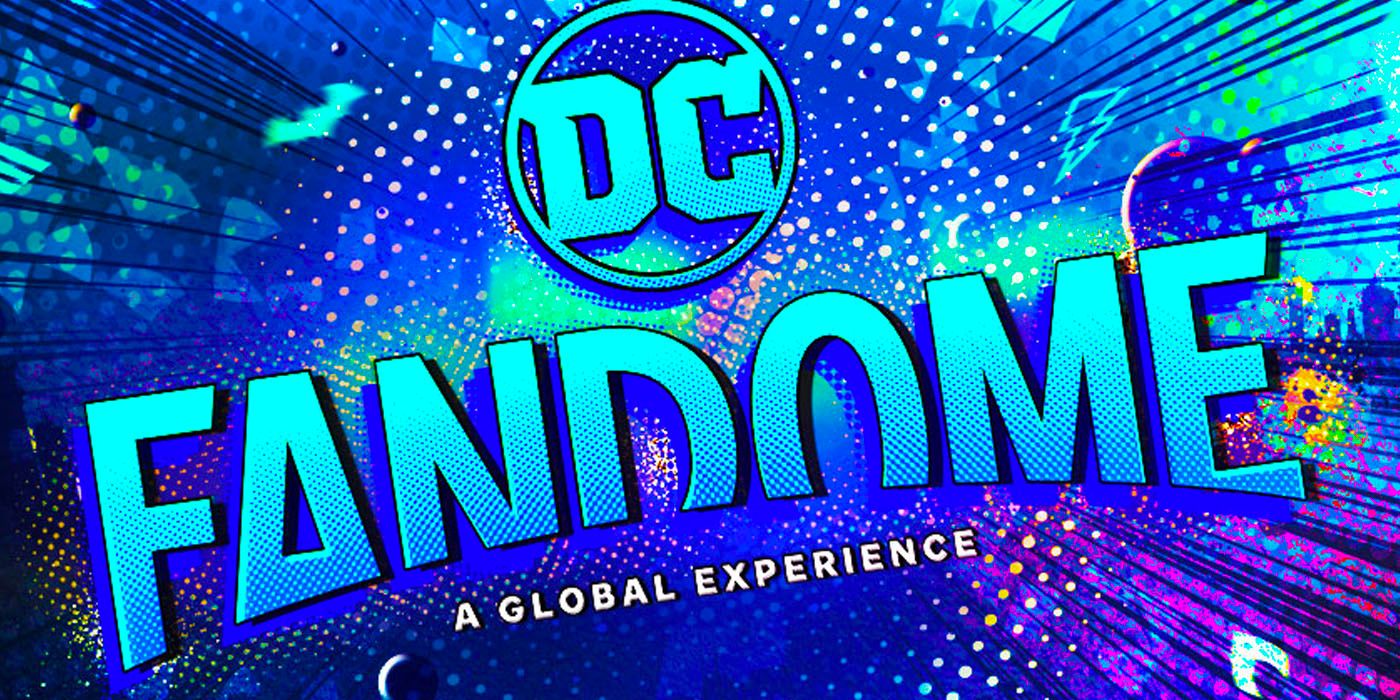 That's a wrap for this week – catch you next week for more Framestore antics…